Your Property Appraisal Now Made Easy
What is Property Appraisal?
Property Appraisal is a systematic process of assisting potential investors with real estate acquisitions, realistic assessment of the financial and commercial features through complete valuation method, consultation, and management.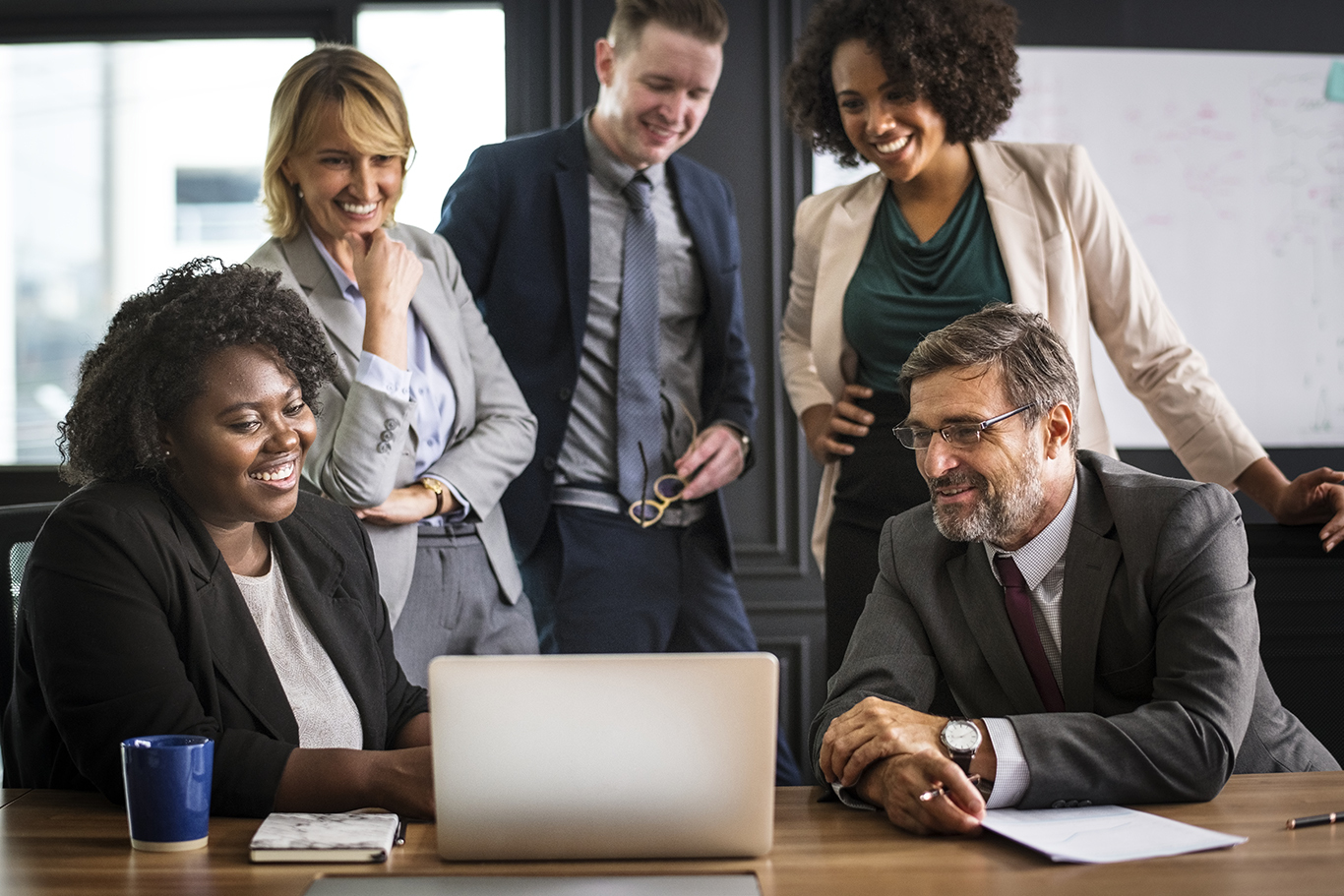 In the first step of the appraisal process, experts evaluate the property from all angles and produce a complete valuation report in line with market perspective. Through this process, the potential buyer gets a realistic picture of the property in terms of location facts, history of ownership, and pictures.
To explain, when a buyer wishes to invest in a property, he/she should have knowledge of the pricing in terms of similar properties, realistic assessment of the condition of the property, market rates in the locality, financial legalities; basically, all intricate details about the proposed property. IBS Appraisals would be by your side, assisting you through the entire sequence of processes detailed above, and help make an informed decision.
Recommended Steps in Property Appraisal